energy healing meditations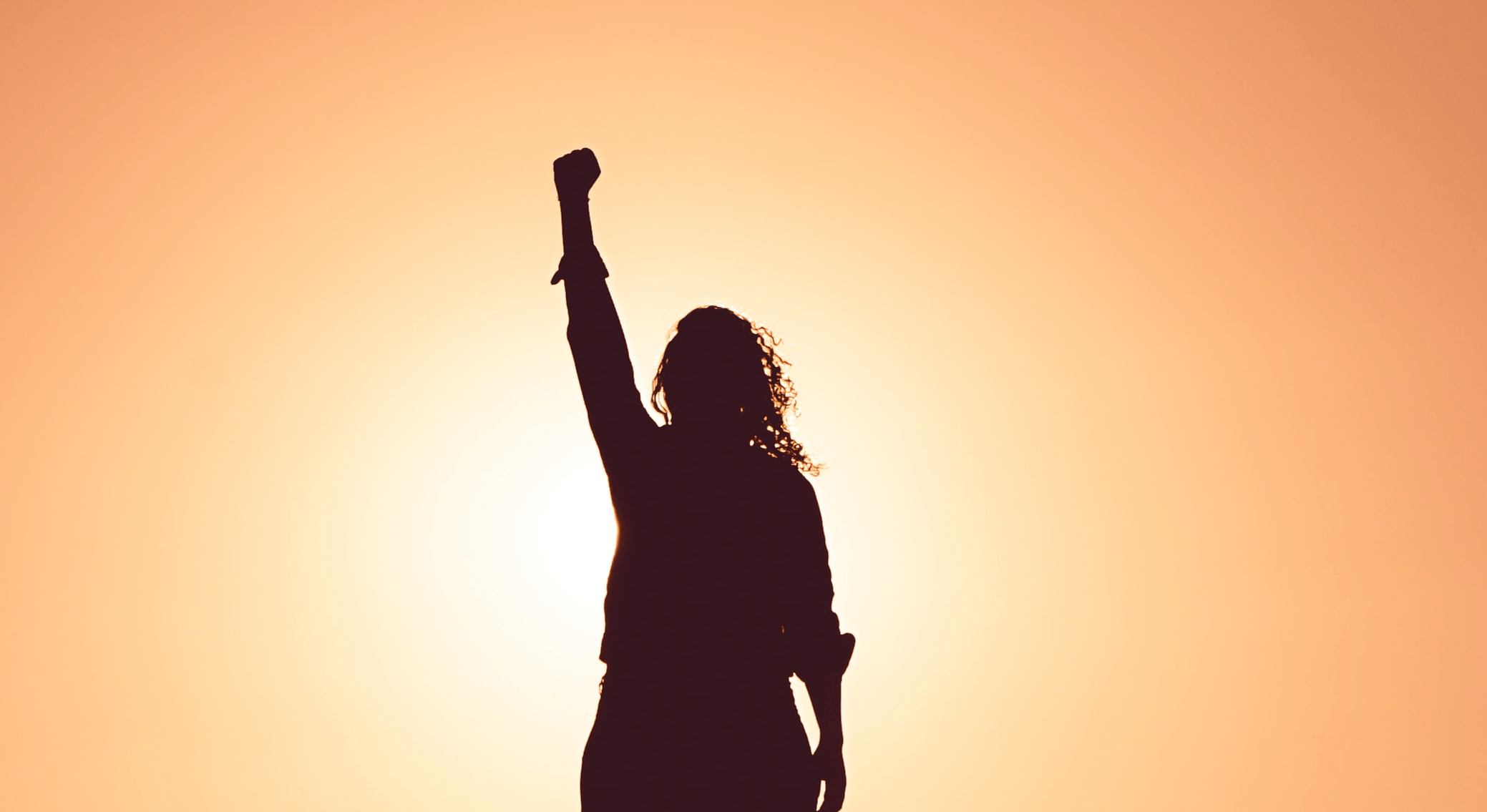 Calling your power back
Feeling scattered, overwhelmed and all over the place? That might because your energy is actually scattered and all over the place – tied into other people, with projects, with the future or past ;).The good news is that it's entirely in your power to call it back and to restore your energy to vitality.In this meditation, you will call your power back from external sources & revitalize your energy system by using a few practical energy methods you can keep using throughout your day.As someone who gets easily scattered, this is one of my go to's. I hope it's as useful to you as it is to me.
Energy Healing Toolkit
If you're in the Montreal area, it's that time of the year! We're starting our Energy Healing Toolkit Class on March 1st. Learn more here!
Self-healing journeys
Sometimes you just need guidance for you to be your own best healer. Are you ready to continue your journey on your own?