energy school
Courses to become the energy healer you're here to be
Book your energy school guidance call
Get your questions answered, feel if we're a good fit & get empowered to make your best choice.
STAGE 1 – BECOMING A GORGEOUSLY GROUNDED, TRANSFORMATIONAL ENERGY WORKER. 
Courses offered at this stage: 
Reiki I, Reiki II, Mindfulness-Based Stress Reduction, Chakra Journey, Energy Healing Toolkit.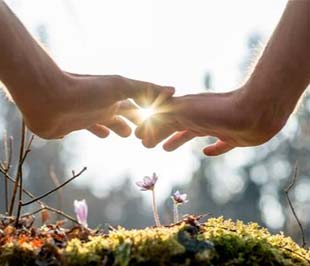 Awaken the energy healer within.
This is usually where it all starts. Reiki I introduces you to the world of energy. We explore what energy is, how to perceive it, how to channel it and how to facilitate healings (for yourself and others).
Your journey to being a healer begins. 
Deepen your practice with 3 symbols. 
 Access a new level of grounding, of connection with the divine spark, of clarity of intention and of personal power. 
You become empowered in your role as co-creator with the Universe.
Is your inner voice telling you this is for you?
BOOK YOUR GUIDANCE CALL
Get your questions answered, feel if we're a good fit & get empowered to make your best choice.
stage 2: bring your unique soul gifts into your energy work
Each of us comes into this lifetime with gifts that are ours to explore and embody. This stage of Energy School invites you to do just that and emerge even more yourself. 
Courses offered at this stage: 
Reiki III, Shadow Healing, Reiki Master Training.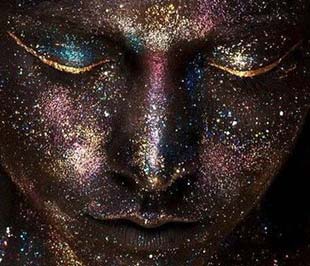 "Stop acting so small. You are the universe in ecstatic motion" – Rumi.
In this program, we explore ego, soul & how we can create more space for your soul & its gifts to come through. You receive the attunements for the master symbol.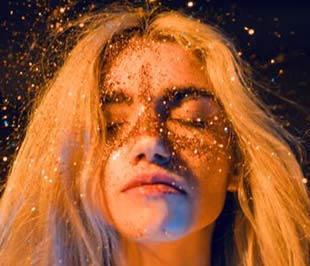 Become a Reiki Master (Teacher).
You will learn to give attunements, and craft learning journeys for others.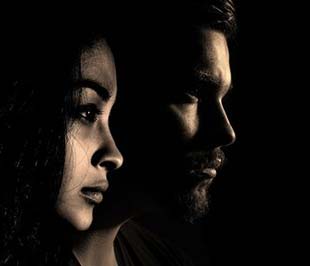 We don't only hide our greatest shame in our shadow. We also hide our greatest gifts. 
In this program, you will develop the tools to immerse yourself in your own dark places and emerge with your brightest light. 
Learn More
Book your energy school guidance call
Get your questions answered, feel if we're a good fit & get empowered to make your best choice.
stage 3: make  a wonderful living facilitating energy healing sessions
 Getting set up to offer healing and offering sessions professionally is a healing journey in itself.
Instead of viewing this as something to stop us in our tracks, in this stage of energy school, we treat this as an opportunity to deepen our self-work and heal the themes of : visibility, responsibility, worthiness & much more.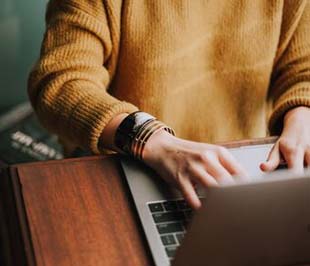 Everything you need to get your  energy healing business set up. 
Offered Online.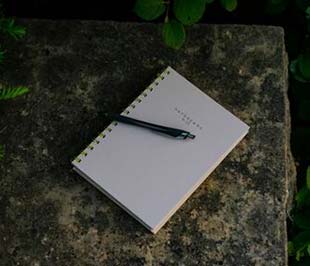 business energy training
The deeper work to get out of your own way and do business your way.
available soon 
Inge is so authentique, I always feel at ease as soon as I walk through her door. I never feel the same when I leave, I love her personal style of listening fully with her heart and just always knowing the exact right thing to say or do. Much love and appreciation for the work that she does, in healing us one at a time, she is healing the world.
Reiki has been a breath of fresh air in a world that seems to be getting more and more confusing. You get back in touch with your core being and truly begin to know yourself once Reiki comes into your life. As one of Inge's first students in Reiki 1, I can tell you that she will provide you with a wonderful introduction to reiki whether you go to her for a session or decide to take the plunge and take Reiki into your own hands (literally).
Inge is amazingly talented. She has the wonderful ability to be there as a kind and knowledgeable guide. Her approach is flexible and tailored to the client's individual needs.
Finding her is worth much more than what she charges.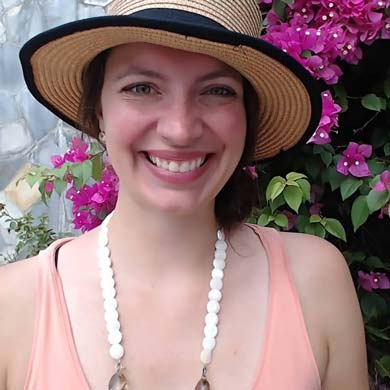 A note from Inge
Hi lovely, I'm so glad you're here. 
I know it'll be a straight up honor to walk this path with you for some time. I know because it always is. On this page, I've laid out all the courses included in the three phases of Energy School, but before you get overwhelmed, remember this:
Every journey starts with a single step. 
If you're new to energy work, it all starts with Reiki I. Click here. 
If you want to take it one step at a time, I'm all for it.
If you LOVE seeing this whole program and are ready to commit, I'm all for that too (I have a few bonuses for you if this is the case). 
You can reach out with any questions. I'm just an e-mail away. 
Love,
Inge 
P.S. You want to focus on YOUR own healing and not so much on facilitating healing for anyone else yet? These self-healing journeys are for you. Click here. (Also great if you're not in the Montreal area).
P.P.S. Want more one-on-one support on your healing journey? Go to this page instead.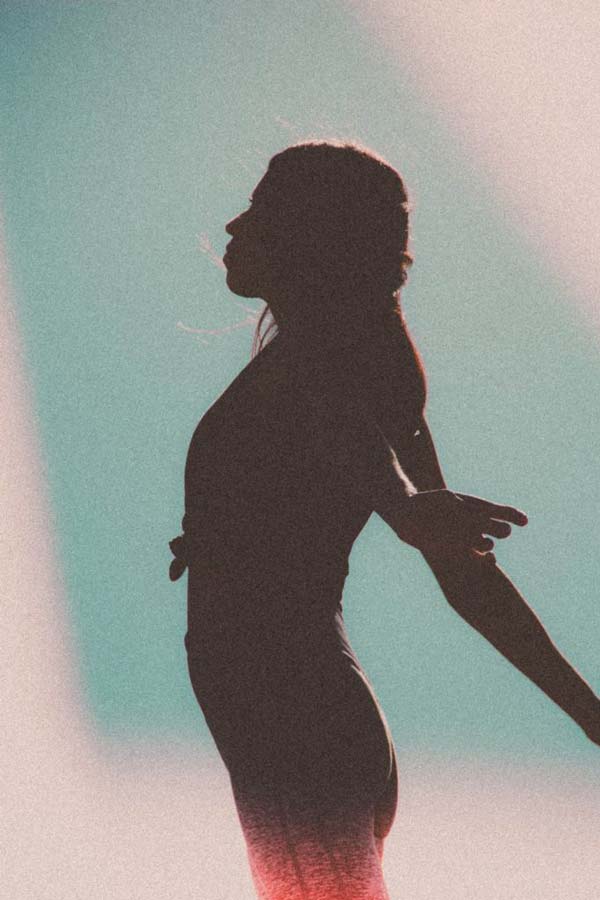 Energy school is where you become the energy healer you were born to be – one easy peasy step at a time. 
 Here's how I imagine energy school may unfold for you:
 "It starts small. Nothing dramatic happens. It starts with a quiet, perhaps inexplicable calling towards energy work… a whisper inside you that says: "Reiki. Learn Reiki". You wake up in the middle of the night dreaming of it.
 Then your doubts visit: "am I really cut out for this? Can I do this? Am I special enough? Am I healed enough?" and one day, the whisper gets loud enough for you to take action. You have the introductory call with Inge. She smiles,  hears you out on your doubts and when she says: "Yeah, I had those doubts too", something in her tone tells you you're in safe hands. You take Reiki I. It's an intimate learning experience. You're maximum 6 to a group. 
 Week by week you grow and learn. You ask all your questions. You participate. You learn a lot during these in-person meetings in Nun's Island, Montreal. You start seeing the world in energy terms and it's exhilarating.
 You do a 21-day self-healing journey. You heal. You learn to be a channel for others. You love it.
 You see that your doubts had nothing to do with your capacities. You notice they were simply the resistance keeping you from this next vibrational level. You're so happy you took the leap. You take Reiki II. You take ownership of your co-creative relationship with the Universe.
 The energy you channel becomes stronger and you realize that the more present you are, the more you can be a channel for healing. You take the Mindfulness-Based Stress Reduction program. For 8 weeks, you're building a habit of fully showing up for your life. At first it brings up more doubts and fears, but when you're in the groove, you're feeling better than ever.
 You're showing up so fully for your life and you're so grateful and open and ready to learn more. You take chakra journey and bring your whole life into a new vibrational reality: you're doing things you've never been able to do before, you're developing better habits, you're stabilizing your entire life at a higher energetic level. People around you are starting to notice and you're attracting a new kind of person: more positive, more open, happier. You're having better conversations. You're feeling more fulfilled.
 You've kept doing healing sessions and they're getting deeper. You absolutely love helping others on their healing path. You want more. You find yourself ready for  an upgrade in your toolkit. You can tell there's more to heal: in yourself, in your clients and you're up for it. You take Energy Healing Toolkit and you learn to perform cord cuttings, inner child healings, to fine-tune your intuition (which is getting stronger by the day it seems!) and so much more.
 You look back and you realize "whoa. In less than a year, I've transformed so much of my life and I've done the whole first stage of Energy School". You smile, you know you did well to listen to your inner guidance. You feel you might eventually be ready for the second stage – learning to own your very own soul gifts makes your heart race – but for now, you rest, allowing yourself to go exactly at your own pace."
  Energy school is a multi-course program taking you from having a quiet, perhaps inexplicable calling towards energy work to becoming a gorgeously grounded, competent, transformational energy worker who embodies their soul gifts in this world and makes a marvelous living doing it. 
 Below, you'll find a description of each course. If you're new to this work, I recommend starting with Reiki I or with Mindfulness-Based Stress Reduction. 
 Classes are typically offered in person (Chakra Journey & Business 101 are the exception) in my home office in Nun's Island (a 7 minute drive from downtown Montreal). In-person classes are offered throughout the year, with the exceptions of the months of January & February (this is when I travel and recharge).