Awaken the energy healer within.
This is usually where it all starts. Reiki I introduces you to the world of energy. We explore what energy is, how to perceive it, how to channel it and how to facilitate healings with it (for yourself and others). More information below.
6 Saturday mornings starting June 3 at 9.30am. 90-minutes.
+ 1 Saturday or Sunday in person. Date, time and location to be determined. (Likely June 25, 10am to 1pm).
The exchange is $425. If you would like to break this into two payments or pay by interac e-transfer, you can. Select interac e-transfer at check out and make your first (or full) payment of $225 ($425).
Malheureusement, le cours de groupe de Reiki I n'est pas offert en français. Par contre, il est disponible en format individuel: 4 sessions de 90 minutes. $525 taxes incluses. Contactez moi à info@ingebroer.com pour vous enregistrer. In English, French or Dutch, Reiki I is also offered in individual format. 4 times 90-minutes. $825 tax incl. Contact me at info@ingebroer.com to get registered.
With Reiki I you're invited into a 5-week journey where you will step into the world of energy & into yourself as an energy healer. Book a call with your teacher, Inge, to see if you're a good fit.
Have you been hearing the call?
A sweet, gentle whisper in your ear: "Pssst. Learn Reiki."?
Been yearning to deepen your connection to Source?
to healing? to your own intuition?
By learning reiki, you…
🙏Reconnect with your ability to heal yourself & others.
🙏Get initiations to become attuned to the world of universal spiritual energy (Reiki).
🙏Reconnect to your intuition.
🙏Become more aware of and work with energy.
🙏Work on healing yourself & clear the energetic clutter you've accumulated over the years.
🙏Learn to manage your mind & ego.
My name is Inge & I'd love to be your Reiki guide. The practice of Reiki has transformed me. By accident. When I first took Reiki courses, I was full of resistance. When I first learned it, I struggled. When I first practiced it, I faced inner battles. Yet, something told me to keep on going. So I did. And I had many amazing discoveries on the way.Now, I'm here: a Reiki Master (aka teaching Reiki). I believe that I needed to face those struggles so that I can teach this gentle, yet powerful healing modality from a place of true experience and knowledge of the difficulties. I believe my journey allows me to better guide you on the path of learning Reiki. Hopefully, through me, the practice of Reiki will get you to the place of love, intuition & trust it's brought me.If Reiki is calling you, you're miles ahead of where I was. I trust your journey will be a beautiful one.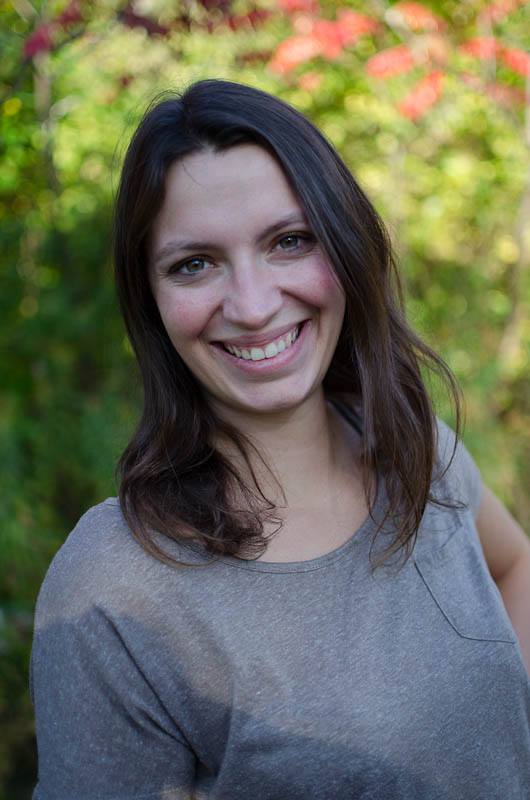 your next steps
 When you're ready to go ahead and take a course, it's important to me that we're a good fit. To ensure this, I like to speak with all my future students for 15 minutes. We'll get to know each other a little, sense if we're a good fit and get all your questions answered so that you can take the right decision for you.
What My Clients Say:
"Inge is an excellent reiki teacher. She makes everyone feel comfortable and able to express whatever they need to while keeping a learning pace that gives you a real sense of accomplishment. She is warm, inviting and in tune to people. I'd pay for a cd of her red and white light visualization if she had one. I would recommend her in any capacity, as a teacher, a practitioner, a therapist. " "Reiki has been a breath of fresh air in a world that seems to be getting more and more confusing. You get back in touch with your core being and truly begin to know yourself once Reiki comes into your life. As one of Inge's first students in Reiki 1, I can tell you that she will provide you with a wonderful introduction to reiki whether you go to her for a session or decide to take the plunge and take Reiki into your own hands (literally). Read More."
Not quite ready to get on the phone, but want more information?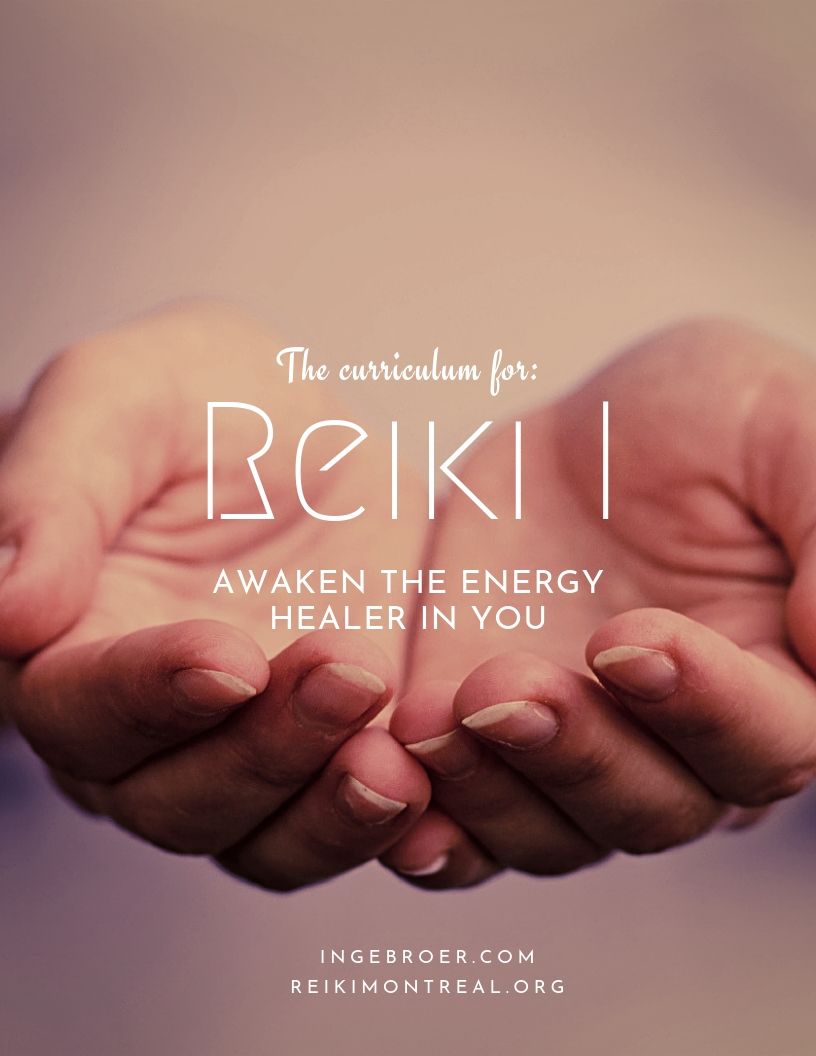 RECEIVE THE REIKI I COURSE CURRICULUM
Enter your name and e-mail here.