one-on-one energy healing
reconnect to who you truly are
one-on-one energy healing is for you if:
✔ You find yourself stuck or repeating a pattern over and over. 
✔ You're in a space in your life where you have time, space and willingness to dive deep into who you are. 
✔ You need one-on-one support.
✔ You want to learn with me, but don't live in Montreal or don't want to do it in a group. (Individual versions & online versions of my courses are available).
 You're 90% good on your own, but knowing someone's got your back feels amazing. 
These sessions are 45-minutes and meant to help you fine-tune when you hit bumps in your self-development road: 
Resistance to the work you've committed to (you know stems from something deeper but can't figure out on your own) 
Blocks that come up during class or during homework you need one-on-one space-holding and intuitive guidance around.
45-minutes. $75 CAD Tax incl. 
Online Only. 
You saw the courses offered in Energy School and you're thrilled that they exist, but terribly disappointed you don't live in Montreal, the dates don't work for you or you're really not into learning in groups.
All the courses are also offered in an individual format. Online or In Person.  
Deep dives
You're wanting a deeper connection with and understanding of yourself. 
These 90-minute sessions are meant to help you lovingly dissolve patterns, transform stuckness into growth and create space for clarity & peace to return.  
Perfect for when you're unclear, lost or needing to reconnect to your true self.
These can be great jumping off points for an individualized healing program. 
90-minutes. $155 CAD Tax incl.
Online or In Person. 
energy school mentorship track
You're in energy school and you're loving it. You're serious about becoming the healer you're here to be and you want a little extra support. This mentorship track is a one-time payment of $250 and includes: 
3 x 45-min fine tune sessions ($225 value)

Follow up after each course & priority enrollment for your next courses.

Feedback on 3 case-studies per course.
10% off all self-healing journeys.

 
You feel it in your bones you need support as you transform into the next (and best) version of yourself. One session will not do it for you.
You want regular space-holding, to learn as you heal & move through all the challenges your life is presenting with grace & empowerment. 
For you whether you've "lost yourself" along the way, you're going through a big life transition (healing after a breakup, transitioning jobs, or a diagnosis), or you're wanting a higher level of self-love.
All custom healing programs start with a 90-min deep dive. Online or In person.
Book your Guidance Call
 Sometimes we just don't know. If that's the case for you, a 30-min call where we explore what's available is for you. 
We'll talk about where you're at, what you're looking for and if it feels like a good fit, we can talk about how we can work together. 
a note from inge
Hello beautiful,
I want to start by reminding you of one simple truth: 
There is nothing wrong with you. 
 Okay, so maybe you're stuck, or looping patterns that aren't the most beneficial, or  watching too much TV, or having an overwhelming amount of emotions, or feeling excruciatingly sensitive, but … at your core…this is still true: there is nothing wrong with you. 
 Now that we've established that, we can start our work. With love, curiosity and both my and your intuition, we can gently find out what's making your energy system create your current reality… and… still with curiosity, gentleness & a lot of love, we can help it create a new reality.
The present moment will guide us and we will use whatever energy tools are called for. These may include: Hands-on energy healing such as Reiki, Guided cord cuttings, boundary healings, past life readings, guided visualizations and so much more. My toolkit has grown from a decade of study. (I have a bachelors and masters in psychology, a certificate in energy medicine and am (in progress towards being) a certified mindfulness teacher.
It would be my honor to hold space and facilitate your healing journey in whatever format you invite me to. 
Shall we begin our work together? Click here to set up your guidance call.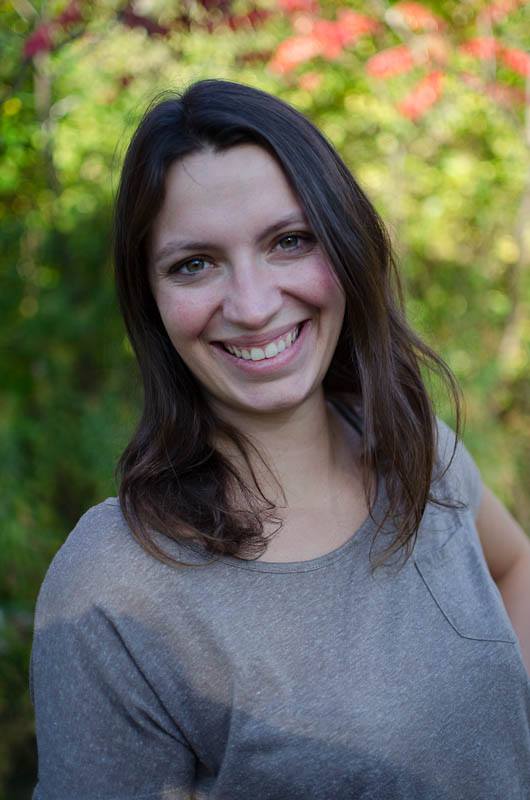 Inge is so authentique, I always feel at ease as soon as I walk through her door. I never feel the same when I leave, I love her personal style of listening fully with her heart and just always knowing the exact right thing to say or do. Much love and appreciation for the work that she does, in healing us one at a time, she is healing the world.
Reiki has been a breath of fresh air in a world that seems to be getting more and more confusing. You get back in touch with your core being and truly begin to know yourself once Reiki comes into your life. As one of Inge's first students in Reiki 1, I can tell you that she will provide you with a wonderful introduction to reiki whether you go to her for a session or decide to take the plunge and take Reiki into your own hands (literally).
Inge is amazingly talented. She has the wonderful ability to be there as a kind and knowledgeable guide. Her approach is flexible and tailored to the client's individual needs.
Finding her is worth much more than what she charges.