Description
"Stop acting so small. You are the universe in ecstatic motion" – Rumi.
In this program, we explore ego, soul & how we can create more space for your soul & its gifts to come through. You receive the attunements for the master symbol.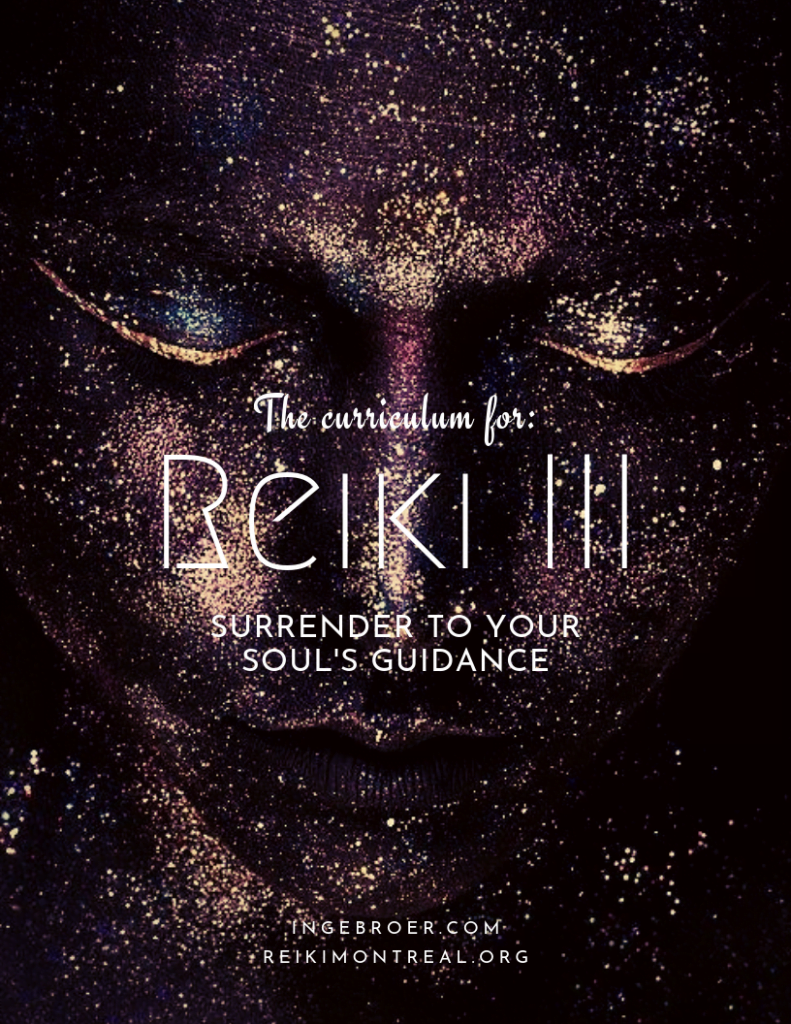 RECEIVE THE REIKI III COURSE CURRICULUM
Enter your name and e-mail here.