energy healing meditations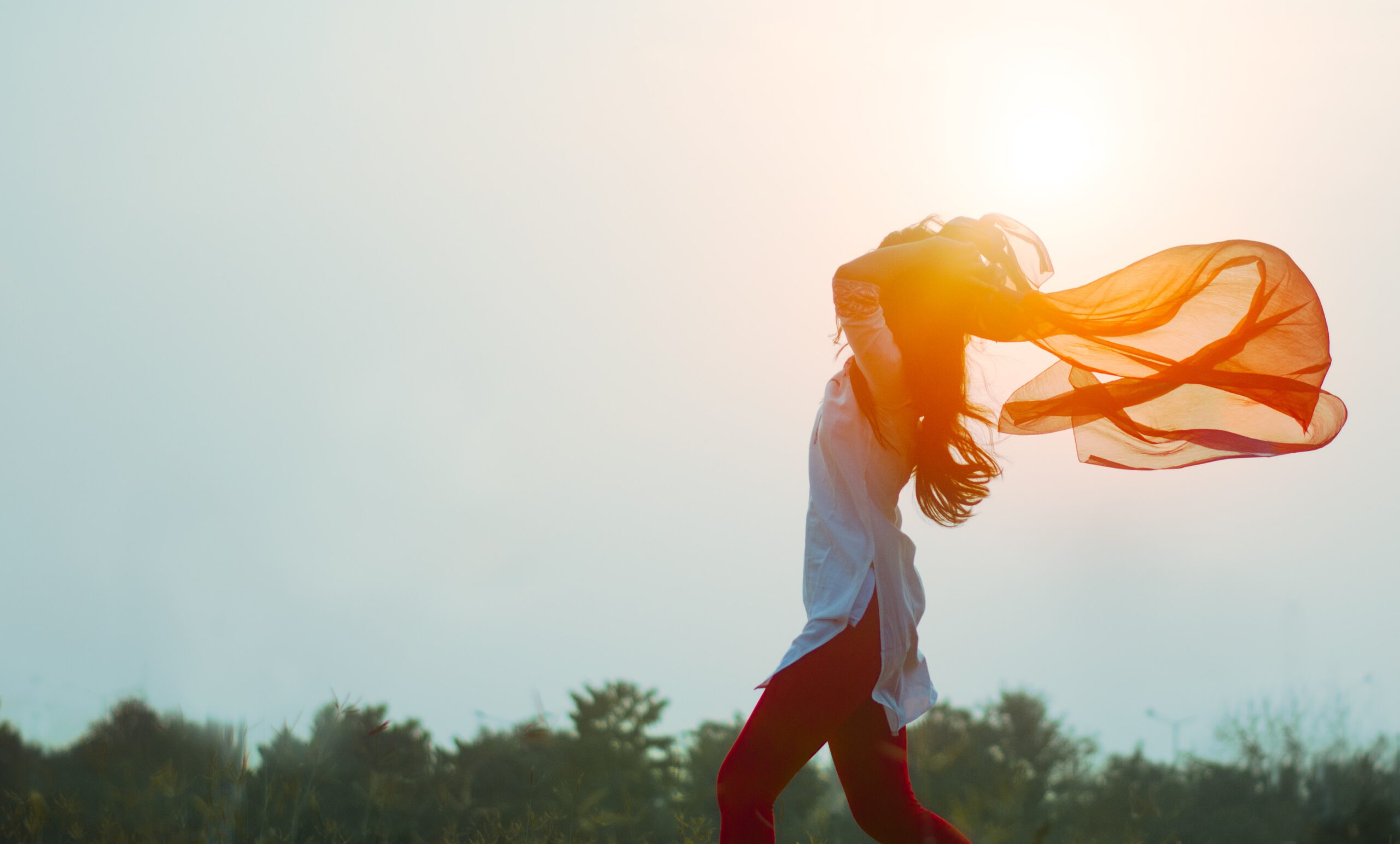 cord cutting
Can't stop obsessing over someone not worthy of all this attention? (your ex-partner?ex-lover?ex-friend? your boss? the lady next door whose opinion somehow really matters to you? 🤦🏼‍♀️ )This is a sign your energy is intertwined with them in ways that no longer support you. This meditation will help you cut the energy cord (or energy agreement) between you and restore your dynamic to a healthier, more balanced one.Cutting energy cords with people whose energy does not support you might be one of the most beautiful things you can do for yourself. You got this.
Energy Healing Toolkit
If you're in the Montreal area, it's that time of the year! We're starting our Energy Healing Toolkit Class on March 1st. Learn more here!
Self-healing journeys
Sometimes you just need guidance for you to be your own best healer. Are you ready to continue your journey on your own?