energy healing meditations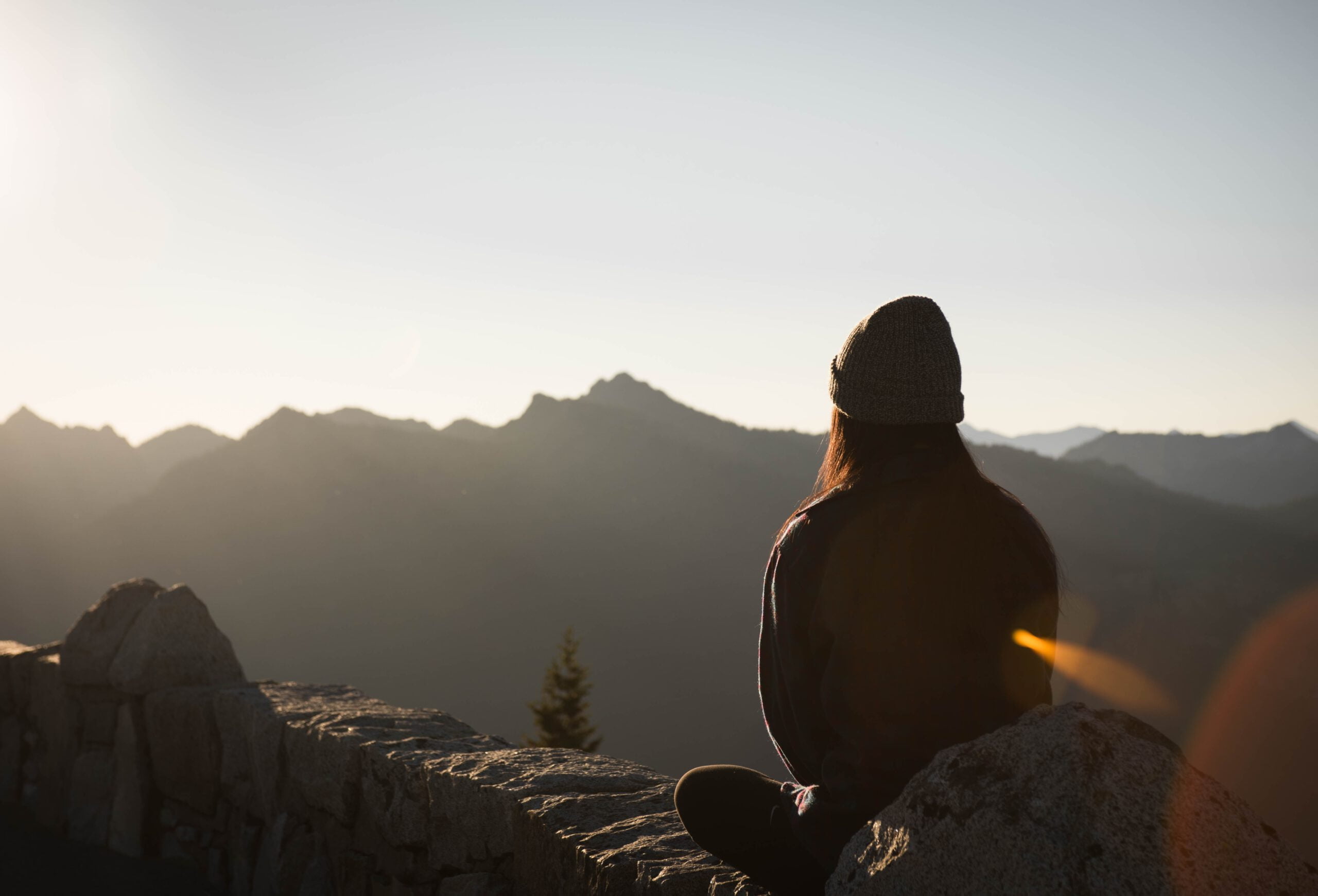 Heart Healing and Metta Meditation
Finding it hard to connect with your heart? To open to love? When you try, you find bitterness, pain or grief instead?By bringing attention to your heart in a specific way, you can start clearing the energetic debris that's in the way of the natural vibration of your heart: love. In this meditation, you will be invited to do just that and to extend loving wishes to those around you, helping your heart open further.As someone who easily holds onto things and for whom forgiveness doesn't always come easy, this has become a true essential in my self-healing kit. Rinse and repeat for best results ;).
Energy Healing Toolkit
If you're in the Montreal area, it's that time of the year! We're starting our Energy Healing Toolkit Class on March 1st. Learn more here!
Self-healing journeys
Sometimes you just need guidance for you to be your own best healer. Are you ready to continue your journey on your own?