energy healing meditations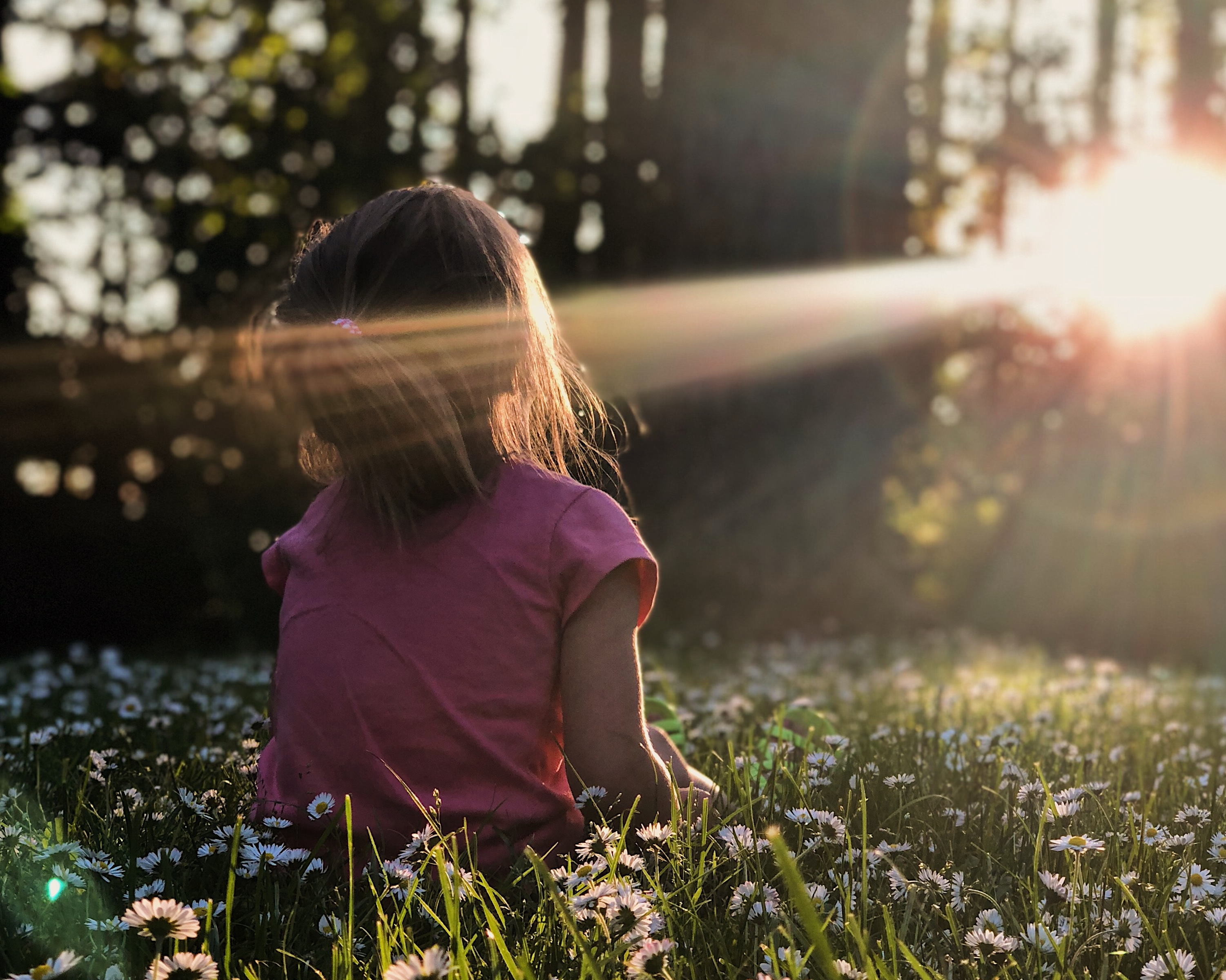 inner child healing
If you're reacting in ways you don't understand, triggered by trifles or even feeling kind of… "tantrummy" for no reason at all, there's a chance your inner child needs a visit.They may be sending up signals to indicate that some kind of need is not met, that they are feeling unsafe or just need your love.This meditation will help you connect with your inner child, listen to them and LOVE them so that they can relax and give you the best of themselves.Awaken your inner loving parent and do this for yourself. You won't regret it.
Energy Healing Toolkit
If you're in the Montreal area, it's that time of the year! We're starting our Energy Healing Toolkit Class on March 1st. Learn more here!
Self-healing journeys
Sometimes you just need guidance for you to be your own best healer. Are you ready to continue your journey on your own?