energy healing meditations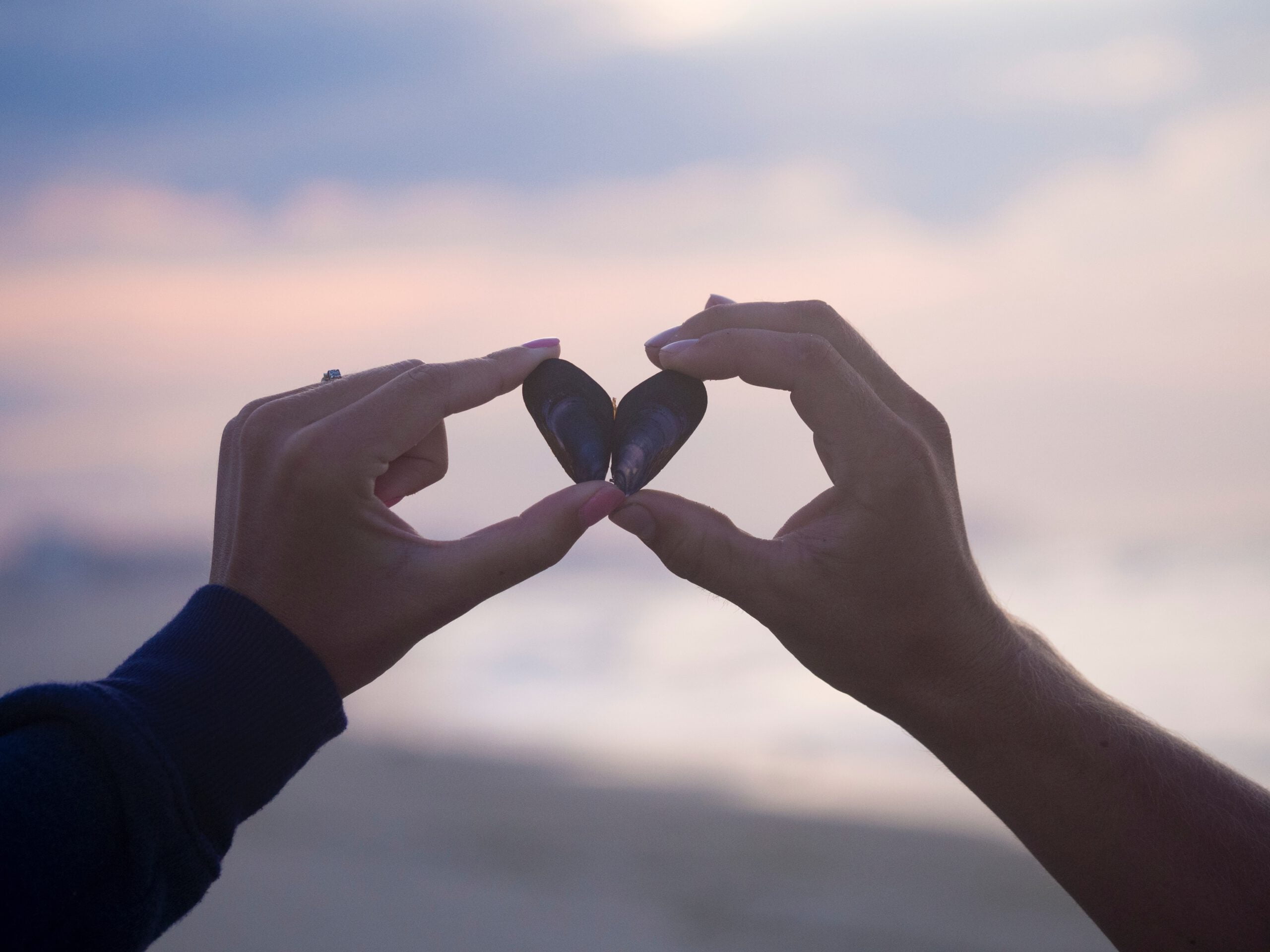 SAFETY CONNECTION
Feeling alone? lonely? … unlovable?This meditation will help you dissolve your barriers to love and reconnect you to the bigger truth: You are loved. You are held. You are never really alone. You will connect with loving energies & with everyone who has ever loved you – personally or spiritually.I've spent many years feeling disconnected from the Universe's love. It's the elements of this meditation that have helped me reconnect. I hope it can serve you too.
Energy Healing Toolkit
If you're in the Montreal area, it's that time of the year! We're starting our Energy Healing Toolkit Class on March 1st. Learn more here!
Self-healing journeys
Sometimes you just need guidance for you to be your own best healer. Are you ready to continue your journey on your own?